Enjoy Your
Inviting Smile
At Dion Health, we're committed to offering our patients the most cutting-edge techniques and treatments, including our comprehensive smile makeover option. This is a great way to rejuvenate your look, supercharge your smile, and also enjoy a number of the additional health benefits that can come along with true orofacial wellness. Our smile makeover is highly customizable, giving us the ability to address your specific issues and create a smile that aligns with your goals and your lifestyle. To learn more about our customizable smile makeover procedure, reach out to a member of our team and set up your initial consultation today.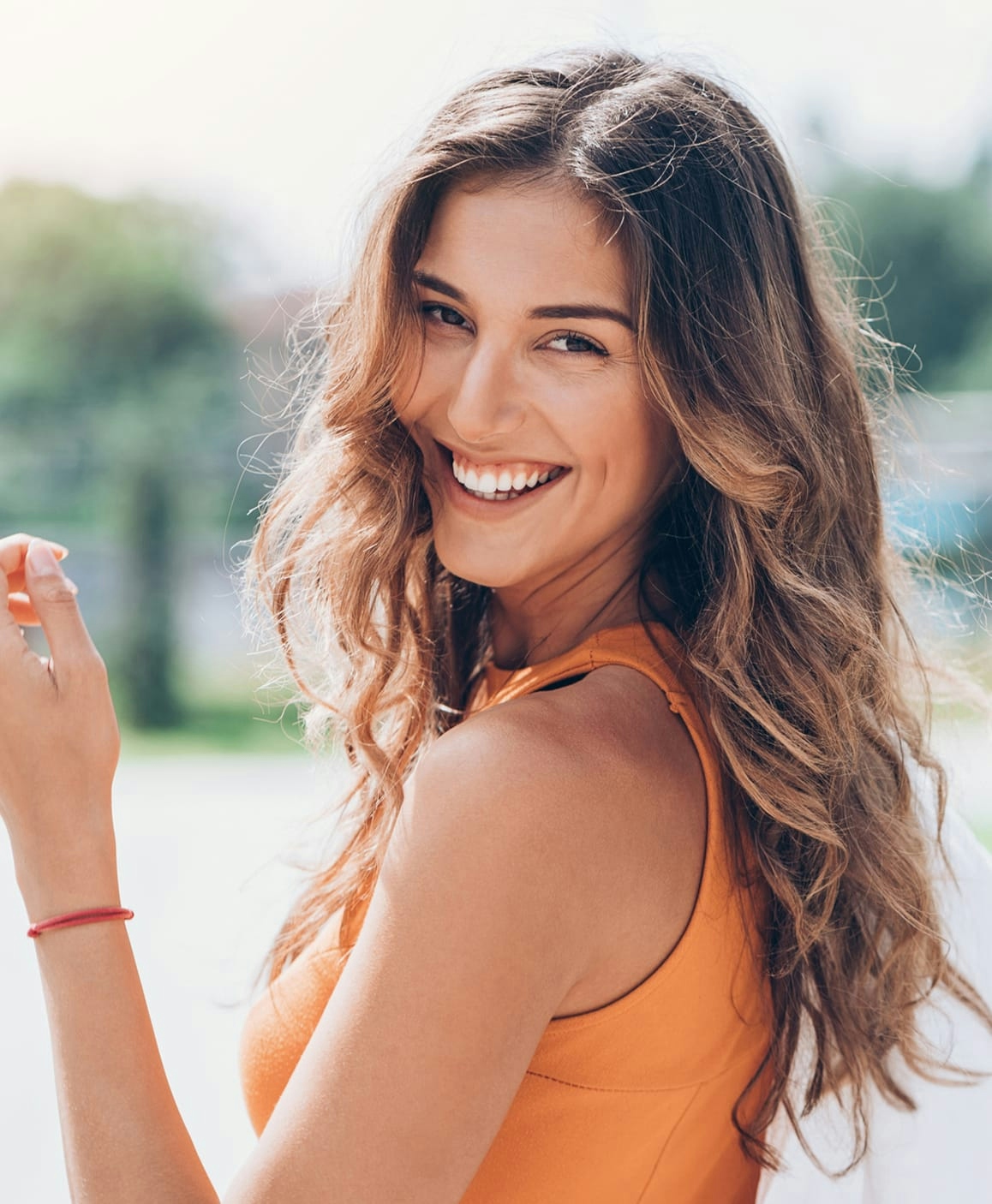 What Does the Smile Makeover Involve?
Each and every instance of our smile makeover procedure is bespoke, according to the wishes, goals, and lifestyles of our patients. We'll customize your treatment according to the cosmetic and functional issues that you're facing, so you can enjoy an attractive smile, in addition to the ability to speak, chew, and breathe properly. Here are just a few of the procedures that your smile makeover may include:
We'll get started with a smile evaluation that takes stock of everything about your mouth. Your speaking ability, chewing ability, and breathing will all be evaluated so we can rehabilitate your smile as efficiently as possible.
Next, we'll create a mockup design that helps you determine whether or not you'll be happy with your upcoming results.
Finally, we'll help outfit you with a temporary smile. You'll wear this for about one month while we create your final restoration.

Enjoy Functional and
Cosmetic Rejuvenation
Dion Health offers you an innovative integration of art, science, and technology. We'll work with you to learn about the issues you're facing, the life you're living, and the cosmetic goals you've brought with you to our practice. Once we've gotten to know everything about you and the issues you're facing, we'll work with you to craft a customized smile makeover that sees you absolutely loving the way you look. When you're ready to get started, reach out to our office and a helpful member of our team will help you set up your initial consultation.